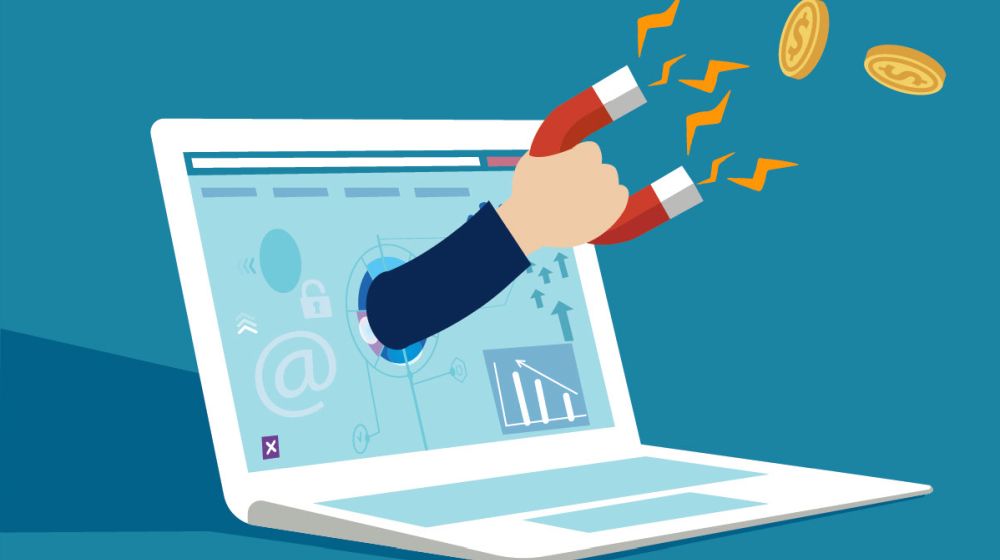 Success Story with ySense offer – $290 in 24 Hours
Before I start this is not the type of article that shows you how to earn money in 2 seconds nor something that happens daily. I had the chance to earn some bucks so I wanted to share my experience with you.
"Yesterday I took a chance and tried the Bitcoin Trader offer. I was skeptical, but the fact the offer was recommended by ySense reassured me a fair bit.
Then on signing up to the site the offer linked to, it was literally 2 minutes before I got a phone call from the company. They talked through the deposit process and tried to explain the whole concept (Those guys really talk too much).
The offer here (in Malaysia) was to earn US$250 in my ySense account for depositing UK£200 into the Bitcoin Trading site. However, I had to deposit US$250 which got converted from Malaysian Ringgit to USD. All the time I was thinking I'd have to raise a dispute with the bank in case it was a scam… I'm a Student and that $250 means a lot ALOTTTTT
but no…
Within two hours, my ySense account was credited with the $250…. and as I had completed the daily checklist I got a $40 bonus!! $40 profit… not that much right??
Offer Credit

Checklist Bonus

I've never traded before and I have no idea how to do that for me it was an easy $40 (without counting the stress) … what I was concerned About is whether the website is legit and you can withdraw from it… if yes I can give it a try and trade with that free $250. So I gave it a shot and tried to withdraw $200 (keeping 50 for future trades maybe).
Guess what?… my request had been approved and I'm waiting for the money to hit my bank account.
So basically I spent $250, and got $540 back within 24 hours
The only annoying thing… it seems Bitcoin Trader is a broker as I got a few other phone calls from other trading companies, but no real hassle as they hang up when I said I was only interested in the ySense offer not trading Bitcoin.
All in all… a very good day to end the year with
So to recap, if you'd like to earn $290 for completing the Bitcoin Profit offer, here's a quick summary:
If you are not a member Join ySense Here
Click Here to see find if the offer is live in your country
If the offer page loads, you're in luck! Register with Bitcoin Profit and deposit £200 (or equivalent currency) to earn your $290
Good Luck